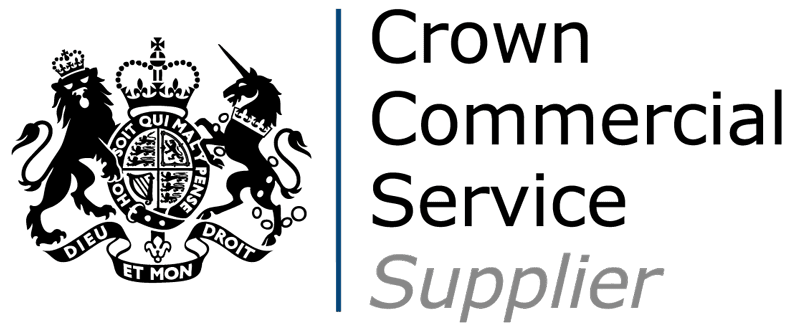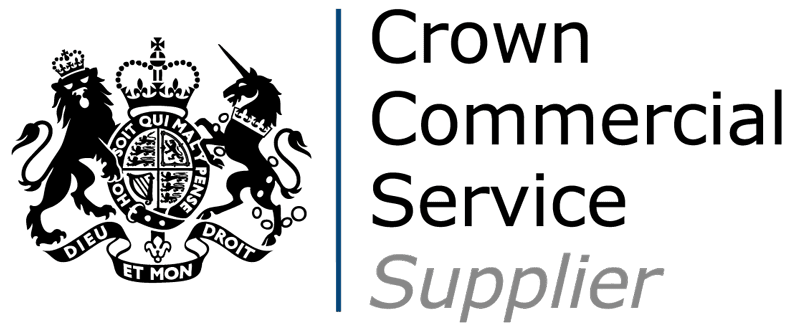 Why do you need Cyber Essentials?
Cyber Essentials covers everything your business should do to protect itself from cyberattacks. Think of it as 'cyber hygiene' – a bit like washing your hands, brushing your teeth or wearing a face mask.
Simply being certified can reduce your cyber risk by up to 98.5%. And, it's a great way to demonstrate to new customers and partners that you take cybersecurity seriously – helping you grow as well as stay safe.
We're the UK's leading provider of Cyber Essentials certification. We'll have you certified in as little as 24 hours. No jargon. No endless back and forth. And all the expert guidance you need to pass first time.



Simple subscription model
Choose a payment plan to suit your business
Cyber Essentials from £59 p/m
Certification without the financial burden
Pay annually or monthly
Certification within 24hrs
Jargon-free digital audit
Government-backed certification
First-time pass guaranteed.
Simple, plain English questionnaire
Unlimited live support
Guided digital audit, with handy tips and expert advice
We're here to help. Contact us on 0203 973 0185
Alternatively, our knowledge base is jam-packed with handy guides on all things cybersecurity.
And once you get going, we offer unlimited live chat with our team of experts, giving you all the guidance you need to pass the first time.
"I love CyberSmart. In a world consumed in data, it is vital to make sure you are secure. Unfortunately, with all this data it can be scary about the 100 of things you need to do and think about to ensure this happens, but CyberSmart works with you to ensure that you carry out all the necessary steps to ensure that you limit your risks.
They have a very user-friendly interface and staff that compliments this. They are highly responsive, welcoming and helpful. I have enjoyed my experience working with the team. Recommend the team and the platform"
Benjamin Pook
"Our model was always flexible, but the CyberSmart guys have really enabled us to embed security into this flexibility. When I used to travel on the tube and log in at the stations to check my emails, there was always that worry that I wasn't secure. Now I know that I've got the level of security that I can have, or that I need to have, to protect myself. You hear about hacking, but you don't really worry about it until something bad happens – now we don't have to."
Helen Goldberg, COO, LegalEdge
Protection from 98.5% of cyber threats
Get certified fast
Gain the ability to bid for government tenders
Win new business by demonstrating your cyber credentials
£25k free cyber insurance with certification