Prove your cyber credentials and protect your business with Cyber Essentials Plus certification from just £109 p/m.
Get certified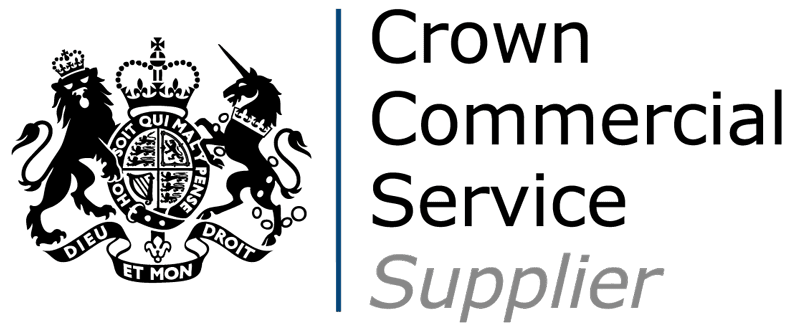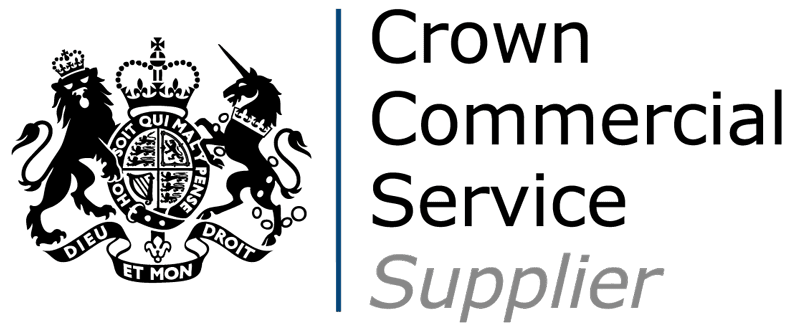 Why do you need Cyber Essentials Plus?
Like the standard certification, Cyber Essentials Plus covers everything your business should do to protect itself from 98.5% of cyberattacks.
But, there's one key difference.
Cyber Essentials Plus also includes an independent assessment carried out by one of our licensed auditors. This gives you complete peace of mind your cybersecurity is up to scratch.
And customers don't have to take your word that you're cyber secure – they can rely on the expertise of a professional.
We're the UK's leading provider of Cyber Essentials certification. No jargon. No endless back and forth. And all the expert guidance you need to pass first time.



Get started today.
Select the size of your company, and you'll be able to see the total cost of your Cyber Essentials Plus certification.
No hidden costs, just a market-leading offer.
We'll give you a step-by-step checklist before the audit. So you'll have everything you need to pass first-time.
Our assessor will check for any final snags or issues and guide you through fixing them.
Once you've completed the questionnaire and we've checked it, that's it. You're ready to go and we'll issue your certificate.
We're here to help. Contact us on 0203 973 0185
Alternatively, our knowledge base is jam-packed with handy guides on all things cybersecurity.
And once you get going, we offer unlimited live chat with our team of experts, giving you all the guidance you need to pass the first time.
"We have used CyberSmart to apply for both Cyber Essentials and Cyber Essentials Plus certifications. I would certainly say that staff do their utmost to assist you with achieving certification and having them pre-audit everything before submitting has helped us on several occasions. They don't try to catch you out but they do let you know what actions need to be taken in a productive way."
Tony (on Truspilot)
"It is pleasure to work with CyberSmart for Cyber Essentials Plus certification. Cybersmart is extremely fast, supportive and thorough throughout the certification process. Pre-audit was very useful to find the shortcomings. Thank you Cybersmart and looking forward to work again in future."
Jalaj Jain (on Trustpilot)
Protection from 98.5% of cyber threats
Pass first time with unlimited guidance
Prove your cyber credentials with an independent audit
Gain the ability to bid for government tenders
Win new business
£25k free enhanced cyber insurance when you achieve Cyber Essentials certification with us