Small business cyber resilience hub
Resources to support you, your customers and your employees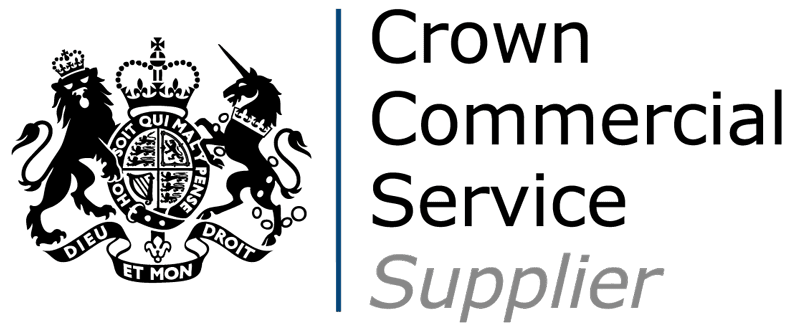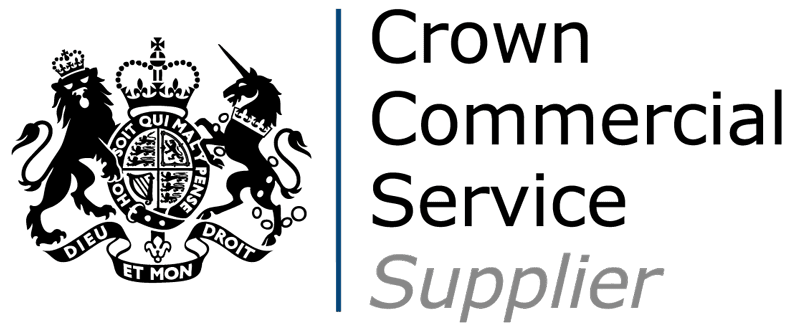 Helping to build business resilience during challenging times.
At CyberSmart, we're working to keep our employees, customers and partners safe and informed during the current Russia-Ukraine conflict. With the increased cyber risks, businesses like yours may also be experiencing unexpected challenges, and we're committed to providing as much support as possible.
No matter how big or small your business, you need cybersecurity basics in place. Please use this web page as a resource to ensure your business is doing everything it can to be secure.
Throughout our journey, CyberSmart has helped thousands of businesses protect themselves, not just by using our products, but by educating on the right practices. This experience has helped us create refined strategies for optimising security within our business. Today, we are making these practices and policies, alongside tips from our staff, available to businesses everywhere.
We hope this information helps our customers, partners and the wider business community to work safely.
.
Update all your systems and software
Make sure your staff is aware of risks
Ensure everyone has an active Anti-virus
Ensure all your operating systems and software are up to date. Do this weekly, or even better, turn on automatic updates.
Educate your staff on the dangers of suspicious communications such as phishing scams and strange emails or text messages. And, where possible, report them.
Anti-virus on every device is extremely important. Can't afford it? A lot of Anti-virus software providers offer free packages. Make sure your team has one installed, free or paid for.
Two-factor authentication (2FA) is hard for cybercriminals to crack and it's far safer than using just a password. So ensure all online accounts are using this. A tool like Google Authenticator is free and works with most 2FA enabled websites.
In case there's a breach, you'll want to have your business up and running quickly. For this, you will need to make sure you have up-to-date backups. Many cloud providers, such as AWS and Microsoft, offer free tiers for doing so.
We urge you to download the following documents, customise and amend them for your team and industry, and get in touch if you have any questions.
Our blog is also full of helpful content
Note from our CEO
"These are unprecedented, challenging times and I believe we will only make it through by bringing the business community together and supporting each other. As cyber threats increase, all businesses, supply chains and national security are at risk. We must ensure everyone is equipped to fight off these threats, and that starts with the basics ."
Jamie Akhtar – CyberSmart CEO