CyberSmart Active Protect
Say hello to 24/7 protection from cyber threats, with no need for expensive tools, consultants or an in-house team.
Get Started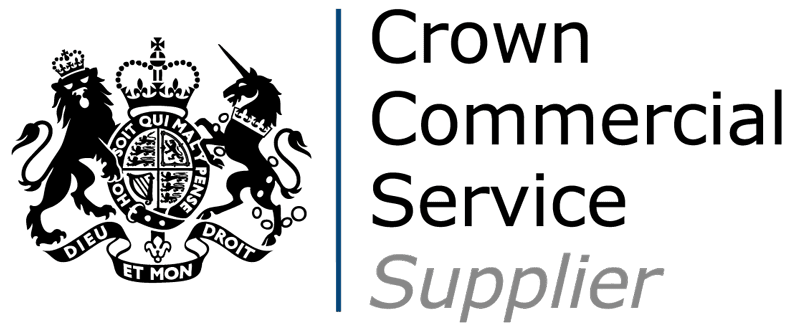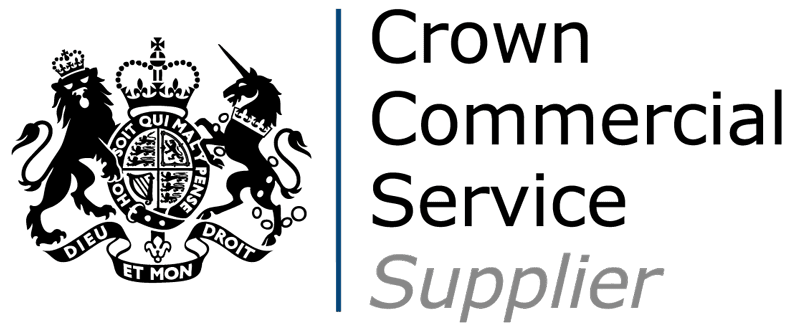 Why you need CyberSmart Active Protect
Protecting your business on a budget is tricky. Calling in the experts or investing in the latest tools is expensive. So what can you do?
CyberSmart Active Protect secures all employee devices that touch your company data.
Simply send the downloadable link to your staff and Active Protect will check around the clock for the most common cyber threats and vulnerabilities – giving you everything you need to proactively manage risk.
Work safely from anywhere
Does your business use cloud services and allow BYOD?
You need to be certain employees' devices are up-to-date, correctly configured and password protected. Without this, your data could be at risk.
But does the answer have to be expensive company-owned, configured and managed equipment?
The smarter choice is CyberSmart Active Protect. It checks laptops and mobiles for the key security requirements, reports on any problems, and gives you the tools to fix them – all delivered in simple, jargon-free language.
Build good habits
Human error and confusion are the most common causes of cyber breaches. But if your people don't understand what risky behaviour looks like, they can't protect themselves.
As part of Active Protect, you'll also receive access to CyberSmart Academy – simple, bite-sized training to help your staff develop the skills they need.
And once you've created good habits, keep them, with cyber and data policies easily distributable to staff devices.




We're here to help. Contact us on 0203 973 0185
Alternatively, our knowledge base is jam-packed with handy guides on all things cybersecurity.
"You hear about hacking, but you don't really worry about it until something bad happens – now we don't have to. It has helped us up our game. With less tech-savvy people, you're never sure what is or is not okay. We might think we're secure and actually not be. CyberSmart has eliminated this ambiguity for us. I'm working from a MacBook; some people are working from old PCs… everybody's on different devices, including iPhones. Regardless, the guys at CyberSmart have all our bases covered. "
Helen Goldberg – COO Legal Edge
"It is pleasure to work with CyberSmart for Cyber Essentials Plus certification. Cybersmart is extremely fast, supportive and thorough throughout the certification process. Pre-audit was very useful to find the shortcomings. Thank you Cybersmart and looking forward to work again in future."
Jalaj Jain (on Trustpilot)
24/7 protection
Fix issues in a couple of clicks
Full visibility of every device in your business
Cyber security training and policies
Supports any device