Stay on the right side of data protection laws with our GDPR Readiness certification.
Get certified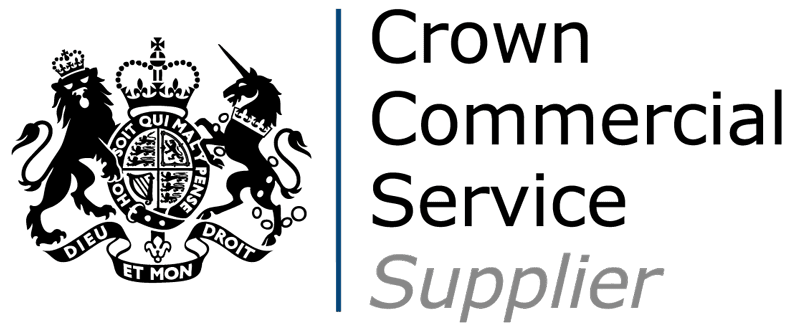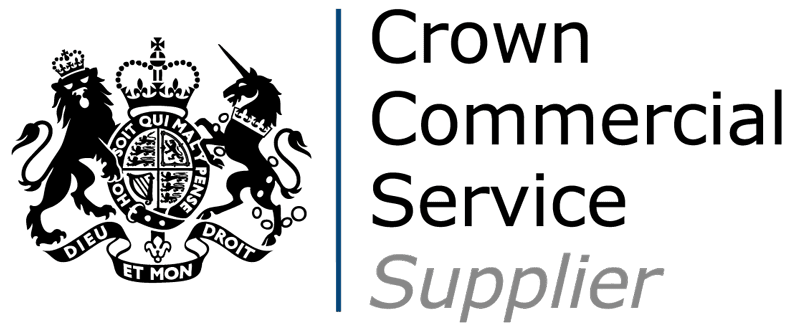 Why you need GDPR Readiness certification
Cyber Essentials certification covers some elements of GDPR compliance and is a great place to start. But for complete reassurance you're doing the right thing, we recommend the IASME GDPR Readiness certificate.
GDPR readiness builds on Cyber Essentials, going much deeper to ensure you're assessing business risks, dealing with incidents, and handling operational issues correctly.
We don't make GDPR any more complicated than it needs to be. We'll guide you through the process step-by-step and get you certified, fast.



GDPR certification in as little as 24hrs
All the guidance you need to pass
Assurance you're compliant with GDPR
Simple, jargon-free process to get you certified, fast
We're here to help. Contact us on 0203 973 0185
Alternatively, our knowledge base is jam-packed with handy guides on all things cybersecurity.
"Cybersecurity is an intimidating subject, especially when you lack rudimentary knowledge.  What we like about CyberSmart is that they 'dumb-down' cybersecurity and compliance for you, providing an easy step-by-step guide to make sure you have all your bases covered. They walk you through GDPR and Cyber Essentials. Our customers and partners rely on us to keep their data secure. CyberSmart offers an additional service that is critical in giving both ourselves, as well as our customers, peace of mind."
Play Verto
"It is pleasure to work with CyberSmart for Cyber Essentials Plus certification. Cybersmart is extremely fast, supportive and thorough throughout the certification process. Pre-audit was very useful to find the shortcomings. Thank you Cybersmart and looking forward to work again in future."
Jalaj Jain (on Trustpilot)
Worried about your data protection obligations?
Get peace of mind quickly with our GDPR Readiness certification.
Get GDPR compliant